Your XT account explained
Here's what you need to know about your XT account, based on the most common questions.
How do I get an account on XT?
To create an account you first need to buy <a style="font-weight: 700 !important;" href="https://xtemplates.net/producto/xt-membership/">XT Membership</a> and your login details will be sent automatically to the email you provided.

You will be supporting us with this to keep the servers running.
How long does my membership last for?
Your license is valid for one year from the date you purchase it. You will receive an email when you need to renew or when the policies change.

Soon we will enable a freelancer section so that you can offer your work and even your own exclusive templates.
What do I get with this membership?
You will have access to all restricted content (Premium) on this site. You also get access to the members dashboard, support ticket system, VIP area with news, fixes, and updates of templates, extensions and software and an invitation to the exclusive Telegram Chat for PRO members .

You will also have a verified account in <a style="font-weight: 700 !important;" href="https://community.youtool.website/">XT Community</a>
How can I pay for my membership?
Currently you can pay through PayPal and any credit or debit card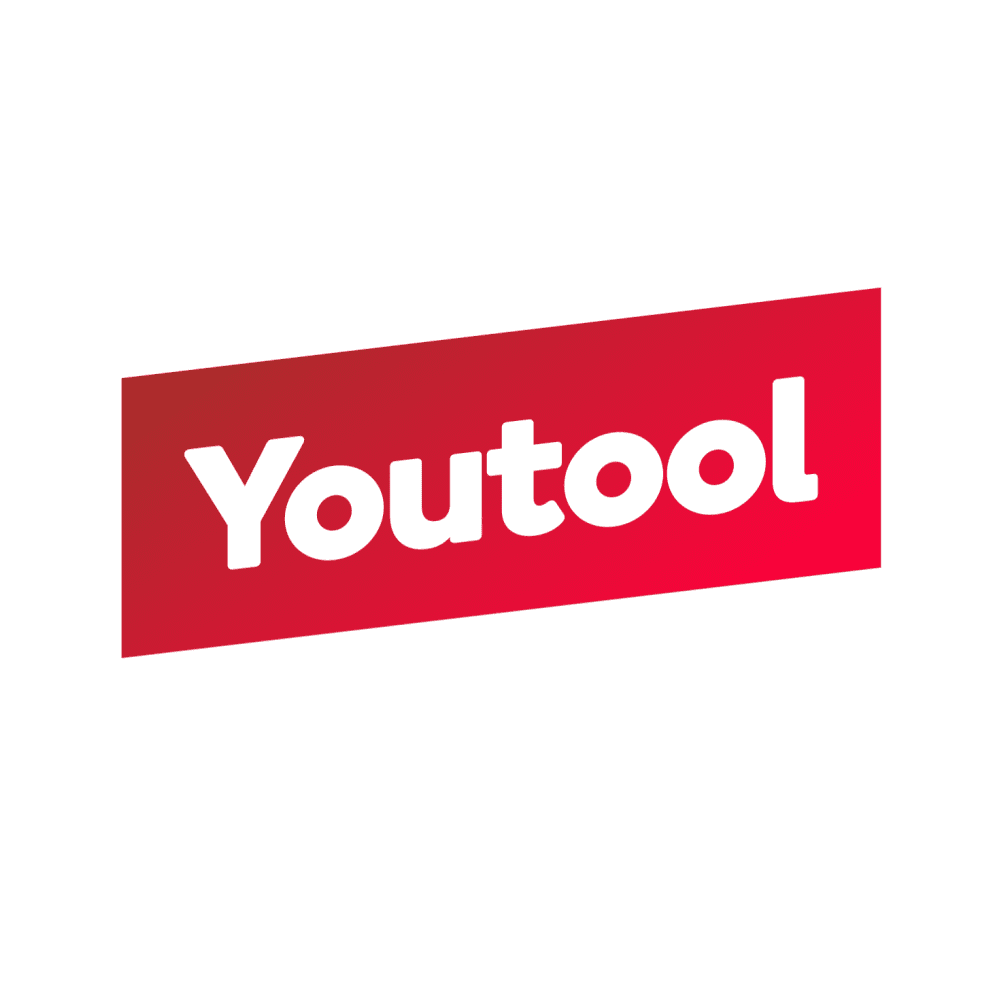 <b>XT</b> is made with ❤️ by <b>Youtool</b>